What are the pros and cons of living in Aizawl?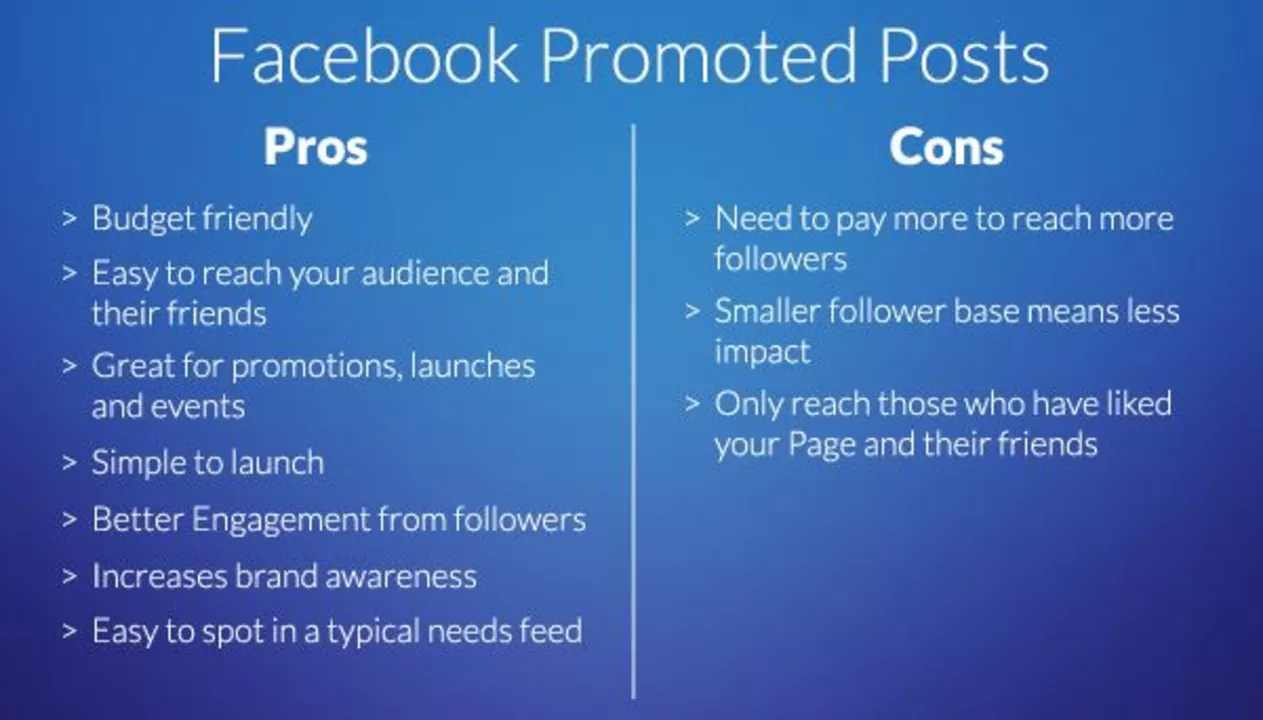 Experiencing the Serenity of Aizawl's Nature
One of the most significant pros of living in Aizawl is its breathtaking natural beauty. Surrounded by lush green hills, Aizawl offers its residents a picturesque view that is hard to find in other cities. The city's pleasant weather, clean air, and peaceful atmosphere make it an ideal place for those who want to escape from the hustle and bustle of urban life.
Additionally, Aizawl is home to several natural attractions such as waterfalls, parks, and gardens, providing ample opportunities for outdoor activities and picnics with family and friends. The city's proximity to several wildlife sanctuaries and trekking routes also makes it an ideal destination for nature lovers and adventure enthusiasts.
Cultural Diversity and Rich Heritage
Aizawl is a melting pot of different cultures, and its rich heritage is reflected in the city's various festivals, arts, and traditions. The Mizo community, which constitutes the majority of the population, is known for its warm hospitality and strong sense of unity. The city celebrates numerous festivals throughout the year, such as Chapchar Kut, Mim Kut, and Pawl Kut, which showcase the vibrant culture, music, and dance of the region.
Living in Aizawl also provides an opportunity to learn and experience the traditional Mizo way of life, including their unique customs, handicrafts, and cuisine. The city's museums and cultural centers offer a glimpse into the history and heritage of the region, making it an enriching experience for residents.
Low Cost of Living and Affordable Housing
Another advantage of living in Aizawl is its relatively low cost of living compared to other major Indian cities. The city offers affordable housing options, ranging from rental apartments to independent houses. The cost of utilities, transportation, and groceries is also considerably lower than in metropolitan cities, making it an attractive option for those looking to save money.
Moreover, the city's government has taken steps to improve the infrastructure and provide basic amenities to residents, such as 24-hour electricity, clean drinking water, and well-maintained roads. This has made Aizawl an increasingly popular choice for people looking to relocate for a better quality of life.
Education and Healthcare Facilities
Aizawl is home to several reputed educational institutions, including schools, colleges, and universities, which offer quality education to students. Many of these institutions follow the Central Board of Secondary Education (CBSE) curriculum, ensuring that students receive a comprehensive education that prepares them for higher studies and future careers.
Additionally, Aizawl boasts of well-equipped healthcare facilities and hospitals. The city's medical institutions offer a wide range of services, from primary care to specialized treatments, ensuring that residents have access to quality healthcare. This makes Aizawl a suitable choice for families with children and elderly members who require regular medical attention.
Transportation and Connectivity
While Aizawl is relatively well-connected with the rest of India through air, rail, and road, the city's hilly terrain can make transportation within the city a challenge. The steep slopes and narrow roads can be difficult to navigate, especially for those who are not accustomed to driving in such conditions. The public transportation system, although improving, is still limited and can be inconvenient for daily commuters.
However, the city's small size and low population density make it easy to get around on foot or by bike. Moreover, the government is actively working to improve the transportation infrastructure, including the construction of new roads and the expansion of public transportation services, which will ease the transportation woes of residents in the near future.
Cons: Limited Job Opportunities and Entertainment Options
One of the major drawbacks of living in Aizawl is the limited job opportunities available in the city. The economy is primarily driven by tourism, agriculture, and small-scale industries, which may not offer the same variety of job prospects as larger cities. This can make it challenging for professionals to find suitable employment in their respective fields, forcing them to look for opportunities elsewhere.
Furthermore, Aizawl's entertainment options are relatively limited compared to metropolitan cities. While the city does have a few shopping malls, movie theaters, and restaurants, it lacks the vibrant nightlife, recreational facilities, and cultural events that are commonly found in larger cities. This may make it difficult for residents, especially the younger generation, to find engaging leisure activities in their free time.