Which are the best Indian snacks brand all around the India?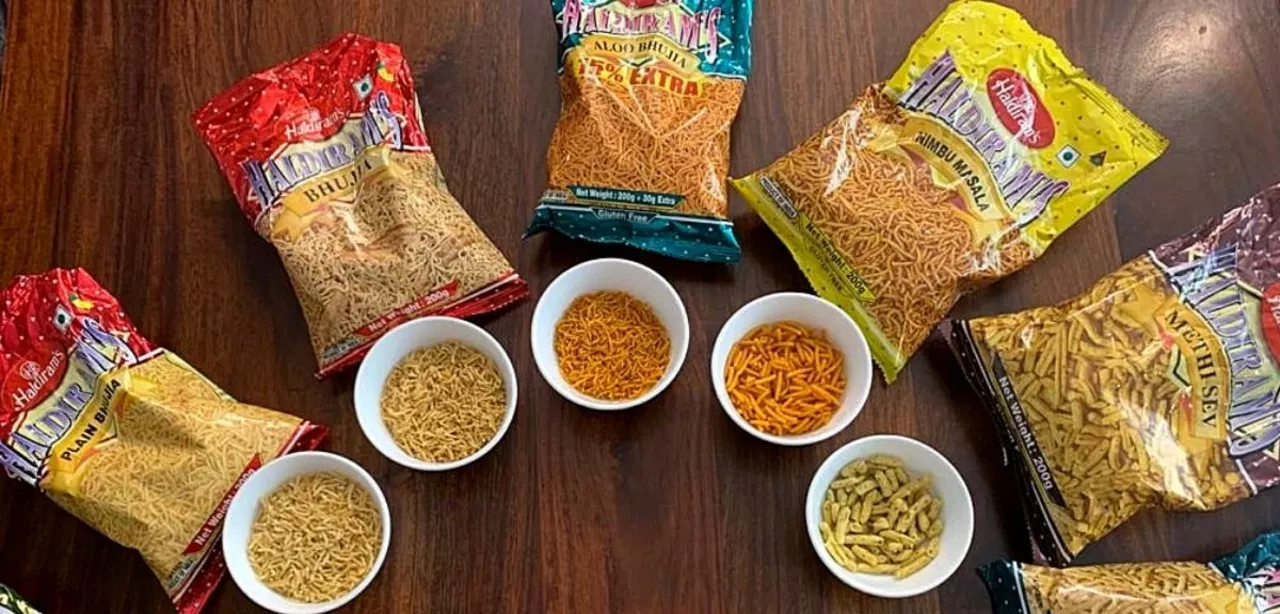 Introduction to the Best Indian Snacks Brands
India is a land of diverse cultures, traditions, and flavors. One thing that binds all of us together is our love for snacking. With a plethora of brands catering to the Indian snacking market, it can sometimes be a bit overwhelming to decide which one to choose. In this article, I will shed light on some of the best Indian snacks brands that have been delighting taste buds all around the country.
Haldiram's: The Taste of Tradition
Haldiram's is a name that needs no introduction in the world of Indian snacks. Established in 1937, this brand has been consistently delivering high-quality, delicious snacks to its customers for decades. Their product range includes mouth-watering sweets, namkeens, papad, and more. The secret to their success lies in the perfect blend of traditional recipes and modern manufacturing techniques, ensuring the authentic taste and freshness of their products. With a presence in over 80 countries, Haldiram's is undoubtedly a top choice for Indian snacks.
Parle: Biscuits and Beyond
Parle is a brand that has been etched in the hearts and minds of Indians since its inception in 1929. Known primarily for their biscuits, Parle has also ventured into the world of confectionery and snacks. Parle's offerings, such as Parle-G, Monaco, and Hide & Seek, have become household names and are enjoyed by people of all age groups. Apart from biscuits, Parle also offers a range of snacks like Full Toss, Wafers, and Namkeen, which are perfect for satisfying those mid-meal hunger pangs. Parle's commitment to quality and innovation makes it one of the best Indian snacks brands.
ITC: Snacking with a Twist
ITC is a multi-business conglomerate that has made significant strides in the Indian snacks market with its brand Bingo! Launched in 2007, Bingo! offers a variety of innovative and lip-smacking snacks, such as Mad Angles, Tedhe Medhe, and Tangles. The brand constantly experiments with flavors and textures, providing consumers with unique snacking experiences. No wonder it has managed to capture the imagination of the youth, making it a popular choice among snack lovers across India.
Balaji: The Taste of Gujarat
Balaji Wafers is a brand that hails from the vibrant state of Gujarat, which is known for its love for snacking. Started in 1982, Balaji has come a long way in becoming one of the leading snacks brands in India. Their product range includes wafers, sev, and other delicious namkeens that are perfect for satiating those sudden hunger cravings. Balaji's focus on quality, hygiene, and affordability has made it a favorite among Indian consumers, who appreciate the authentic taste of traditional Gujarati snacks.
Prataap Snacks: The Flavor Burst
Prataap Snacks, the makers of the popular Yellow Diamond brand, is a relatively new player in the Indian snacks market, but it has quickly made a name for itself. Founded in 2003, the brand offers a wide array of snacks, such as Rings, Puffs, and Namkeens, that cater to the diverse taste preferences of Indian consumers. Their unique flavors and attractive packaging have garnered a loyal fan following, making it one of the best Indian snacks brands to watch out for.
Conclusion: The World of Indian Snacks Awaits
Indian snacks are an integral part of our culinary heritage, and the brands mentioned above have been successful in carrying forward this legacy. They have not only managed to capture the authentic taste of traditional Indian snacks but have also introduced innovative flavors and textures to cater to the evolving preferences of consumers. So the next time you find yourself reaching out for a pack of snacks, give these brands a try and savor the delightful world of Indian snacking.