What documents are considered proof of Indian citizenship?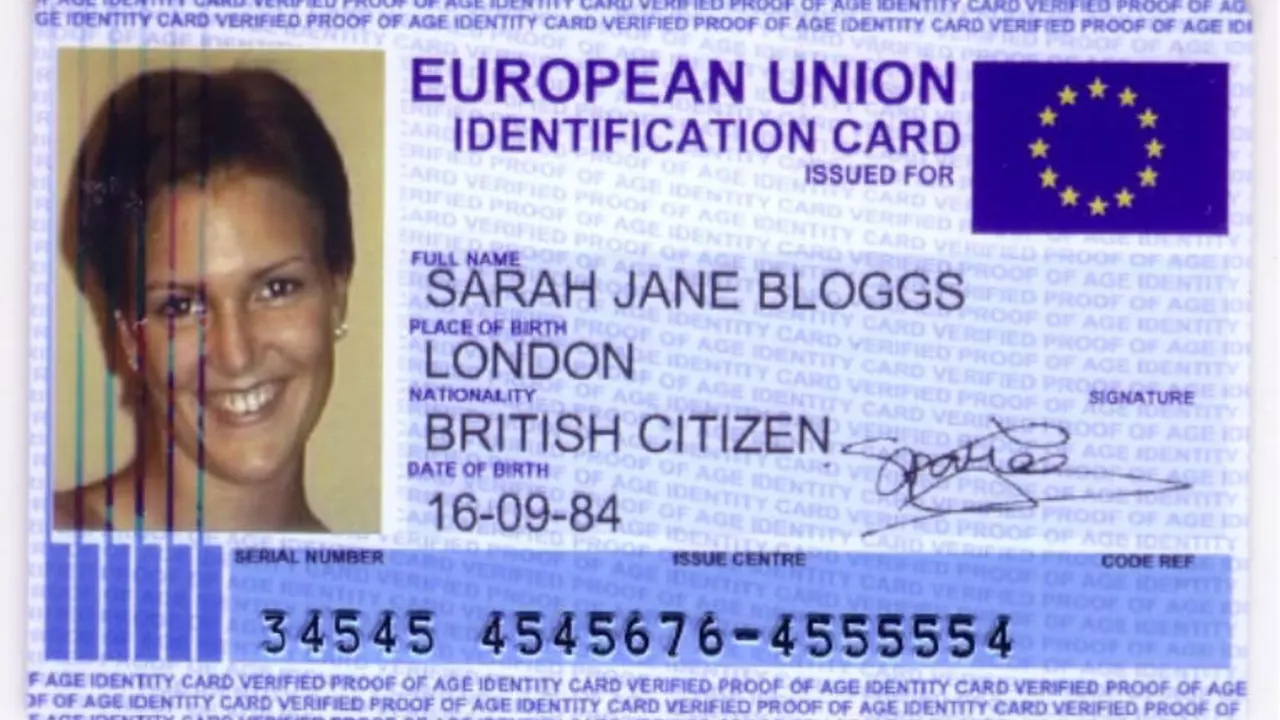 Understanding the Concept of Citizenship
In the most basic terms, citizenship refers to the legal status of a person. Being a citizen of a country means that one has the right to enjoy the benefits and privileges provided by that country and also has a responsibility towards it. Indian citizenship is a bond that unites people of various religions, castes, and languages into one nation, India.
As an Indian citizen, you are entitled to certain rights and privileges, such as freedom of movement, right to vote, right to run for public office, and more. However, to enjoy these privileges, one needs to prove their Indian citizenship. This can be done using various documents recognized by the government of India.
The Importance of Proof of Indian Citizenship
The importance of proof of citizenship cannot be overstated. It is a key requirement for a range of activities, from setting up a bank account to applying for a passport. Proof of citizenship is also crucial for accessing various government services and schemes.
Citizenship documents are not just important for adults, but for children as well. They play a vital role in admission to schools and colleges. Without proof of citizenship, one may face difficulties in proving their eligibility for certain benefits and rights.
The Indian Citizenship Act and Documents
Indian citizenship is primarily governed by the Indian Citizenship Act of 1955. This act provides for acquisition and determination of Indian citizenship. It also lists out the documents that can serve as proof of Indian citizenship.
The documents recognized as proof of citizenship by the Indian government include birth certificates, passport, voter ID card, Aadhaar card, and more. Each of these documents serves a different purpose and can be used to establish one's Indian citizenship in different scenarios.
Birth Certificate as Proof of Citizenship
The birth certificate is one of the most important documents that can serve as proof of Indian citizenship. It is issued by the municipal authority or the office of the Registrar of Births and Deaths. This document carries information like your date of birth, place of birth, and the names of your parents, establishing your familial ties and your connection to India.
However, a birth certificate alone may not be sufficient to prove your citizenship. It should ideally be used in conjunction with other documents like a passport or a voter ID card.
Passport, Voter ID and Aadhaar Card as Proof of Citizenship
A passport is a travel document issued by the government of India that also serves as a proof of Indian citizenship. It carries your photo, name, date of birth, and address, making it a comprehensive proof of identity and citizenship.
A voter ID card is issued by the Election Commission of India to Indian citizens who are 18 years of age or older. This card not only serves as an identity card but also as a proof of citizenship. The Aadhaar Card, on the other hand, is a 12-digit unique identity number issued by the Unique Identification Authority of India (UIDAI). Though primarily an identity document, it can also be used as a proof of citizenship in certain cases.
Other Documents as Proof of Citizenship
There are other documents that can also serve as proof of Indian citizenship. These include the PAN card, driving license, ration card, and school leaving certificate. However, these documents are secondary in nature and should be used to support primary documents like a birth certificate, passport, or voter ID card.
Please note that the above-mentioned documents are generally accepted as proof of Indian citizenship. However, the acceptance of these documents may vary depending on the specific requirement and the authority involved. Always check with the relevant authorities to understand what documents are acceptable in your specific situation.