What is college life like in India?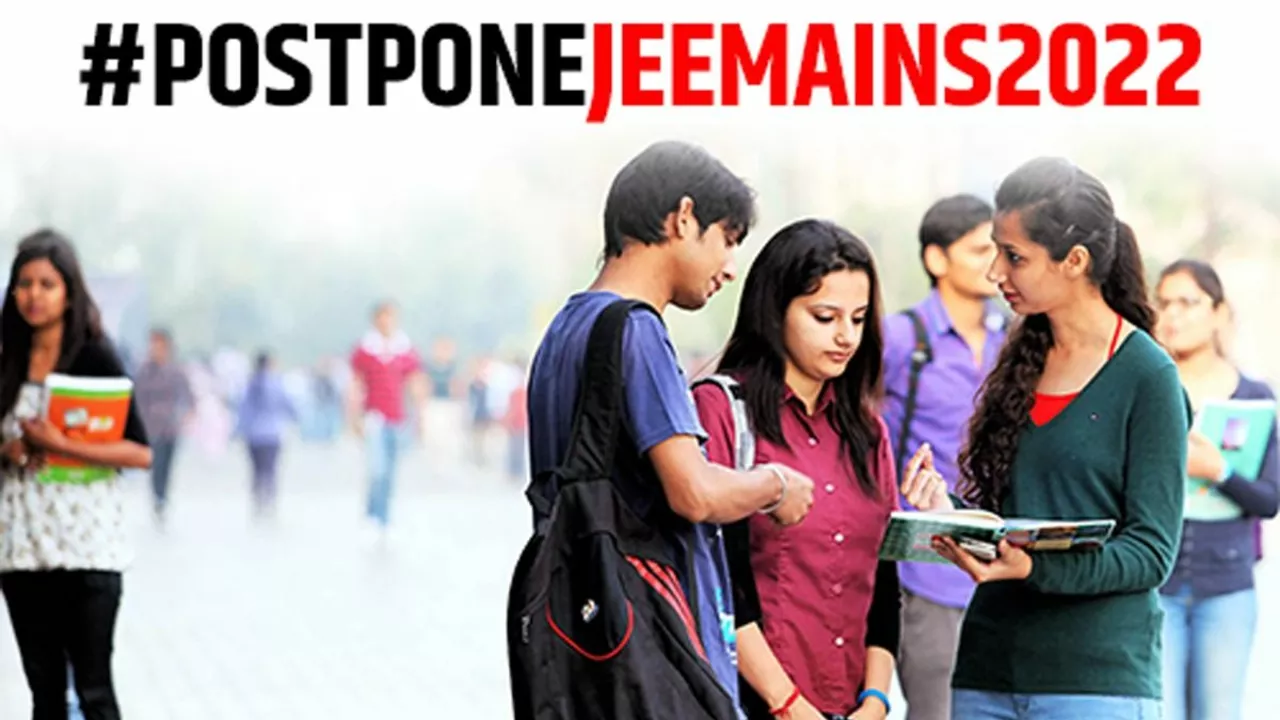 Entering the New World: The First Year
My first year in college was a whirlwind of excitement, anxiety, and discovery. It was like stepping into a whole new world. After the initial pangs of homesickness, I started experiencing the true essence of college life. I was introduced to a diverse group of peers, hailing from different parts of India, each with their own unique culture and traditions. The freedom was overwhelming yet exhilarating. I was no longer under the constant supervision of my parents. I had the liberty to make my own decisions, from choosing my courses to managing my daily schedule.
Academics: More than Just Books
In India, college academics are not just about books and exams. It's about the overall development of an individual. Yes, there is an immense amount of pressure to perform well in exams, but there is also a lot of focus on practical knowledge. We were encouraged to participate in internships, workshops, and guest lectures to gain real-world experience. The professors were more like mentors guiding us through our academic journey. They didn't just teach us subjects, they taught us how to think, analyze, and question.
Extracurricular Activities: Unleashing Creativity
One of the most exciting aspects of college life in India is the abundance of extracurricular activities. These activities provide an escape from the rigorous academic routine and help students to unleash their creativity. From theatre, dance, and music clubs to literary societies, photography clubs, and sports teams - there's something for everyone. Not only did these activities help me to discover my hidden talents, but they also helped me to build my confidence and leadership skills.
Hostel Life: A Home Away from Home
Staying in a hostel is one of the most memorable experiences of college life in India. It's like a home away from home. The hostel is where lifelong friendships are forged. Late-night study sessions, birthday celebrations, sharing clothes and food, gossip sessions, and group studies are some of the things that make hostel life an unforgettable experience. Yes, there are rules and regulations to follow, but the sense of camaraderie and companionship that you experience in a hostel is unparalleled.
College Festivals: The Cultural Extravaganza
College festivals are a cultural extravaganza and one of the highlights of college life in India. It's a time when the entire college comes together to celebrate, compete, and showcase their talents. Whether it's the cultural festival with dance, music, drama competitions, or the technical festival with coding contests and tech quizzes, the enthusiasm and excitement are contagious. The college campus is transformed into a vibrant hub of creativity, innovation, and fun.
Career Guidance and Placement Cell: Stepping Stone to the Real World
The Career Guidance and Placement Cell plays a crucial role in shaping the future of students in Indian colleges. They organize workshops, seminars, and mock interviews to prepare students for the corporate world. Many reputed companies visit the campus during the placement season offering job opportunities. The placement cell guides us through the entire process, right from preparing a resume to handling job interviews.
Graduation: The End of an Era
Graduation is a bittersweet moment. It's the end of an era and the beginning of a new chapter in life. Looking back, college life in India is a roller coaster ride. There are highs and lows, triumphs and failures, laughter and tears. But above all, it's a journey of self-discovery and growth. It's where you learn to be independent, to make decisions, to face challenges, and to chase your dreams. It's where you create memories that last a lifetime.